PRECISION
WHEN IT MATTERS
THE MOST
OUR STORY
With locations in the U.S, Mexico and Brazil we bring over 20 years of experience in automation, special machining, design and manufacturing of custom workholding fixtures. We design and manufacture a variety of fixturing solutions for the Automotive and Transportation industries, encompassing a multitude of parts that require "holding" for precision machining.
OUR VISION
AHS has established itself as a world class company by being unrelenting innovators in our field which has enabled us to become leaders in our industry, both domestically and abroad. We offer superior solutions in our products and through our commitment to our customers.
OUR TECHNOLOGY
Our team of highly qualified professionals utilizes state of the art machines and equipment to maximize efficiency and precision. We utilize the latest 3D software technology coupled with robotic engineering to offer our clients unprecedented detail of their parts and fixtures needs. We invest heavily on new production technologies and training to achieve even higher standards of productivity, quality and competitiveness Our ultimate goal is the total satisfaction of our clients.
Our highly skilled team
combined with our state
of the art technology
give us the opportunity
to provide superior
service to our clients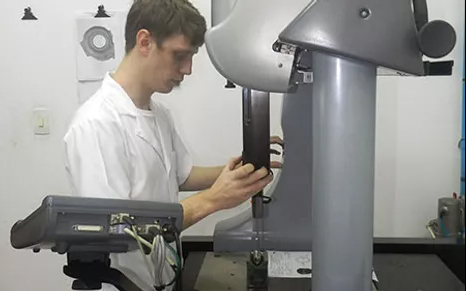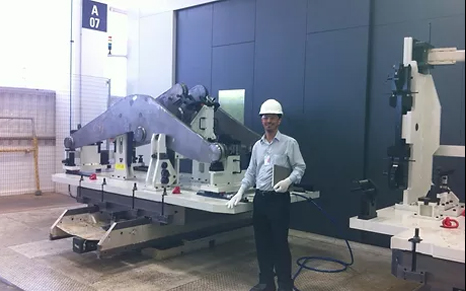 We proudly contribute to the success of industry leaders
Ready for Better Efficiency and Production Output? Send us some info!
We love drawings. Feel free to attach any 2D drawings, schematics, or 3D part model files so we can provide you with the fastest and most precise solution! Not sure what you need? Don't sweat it, we are ready to guide you through the entire process!